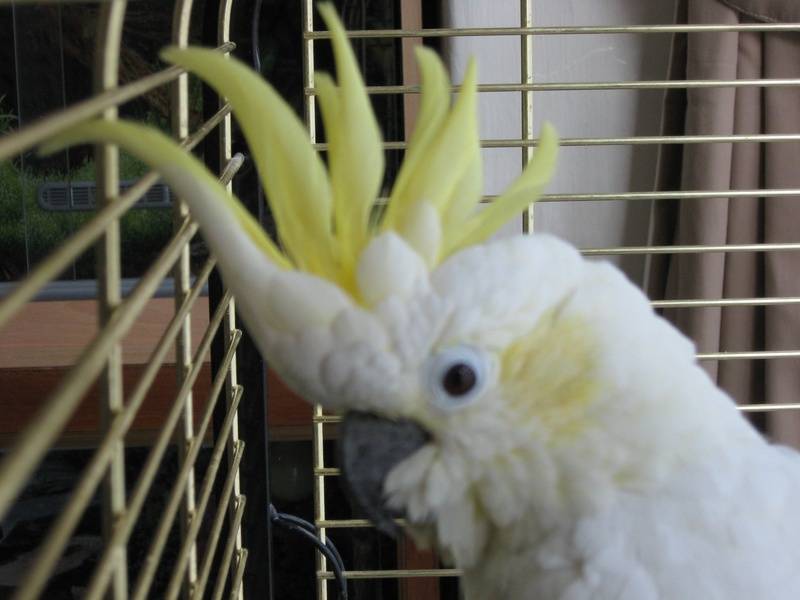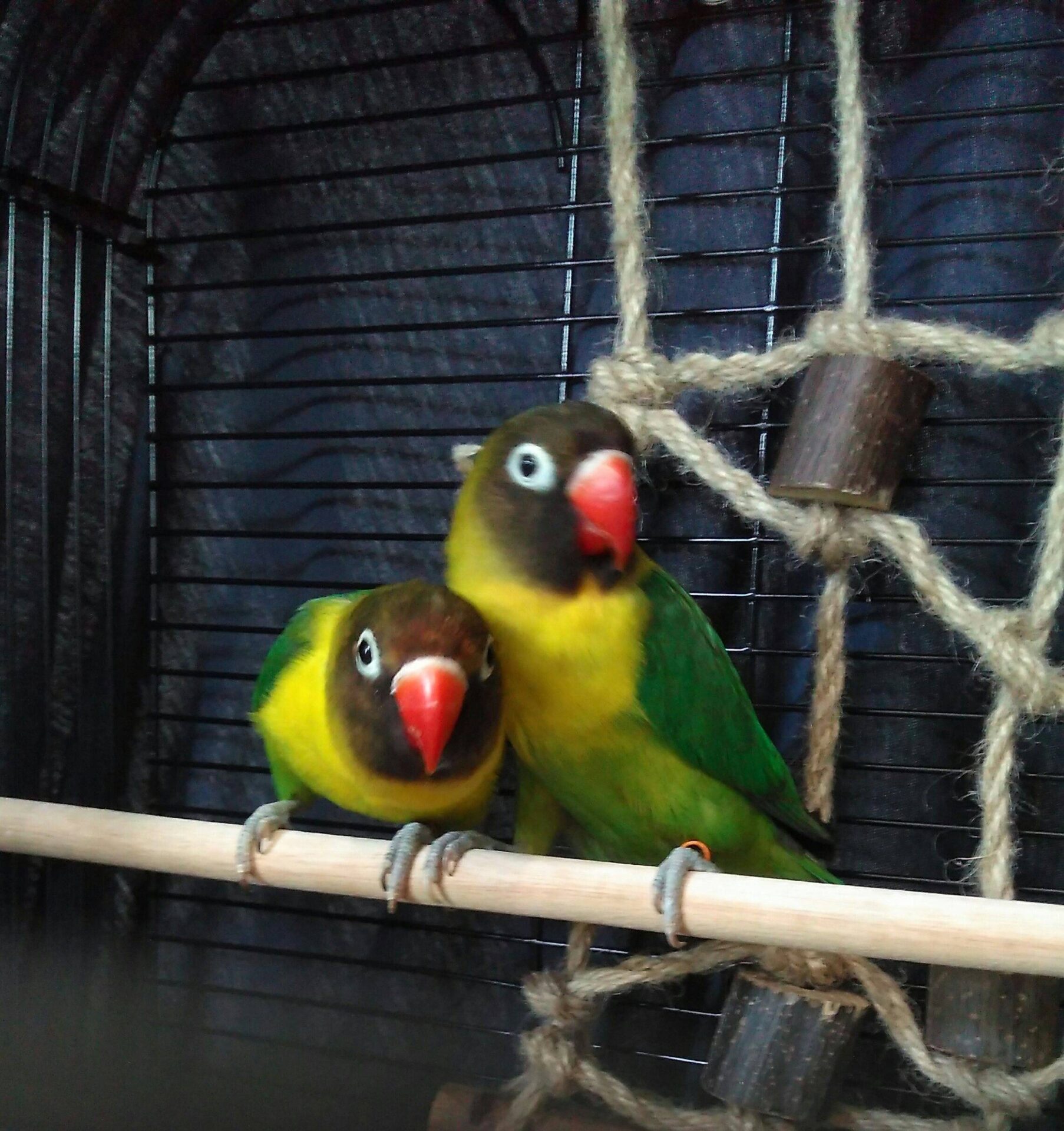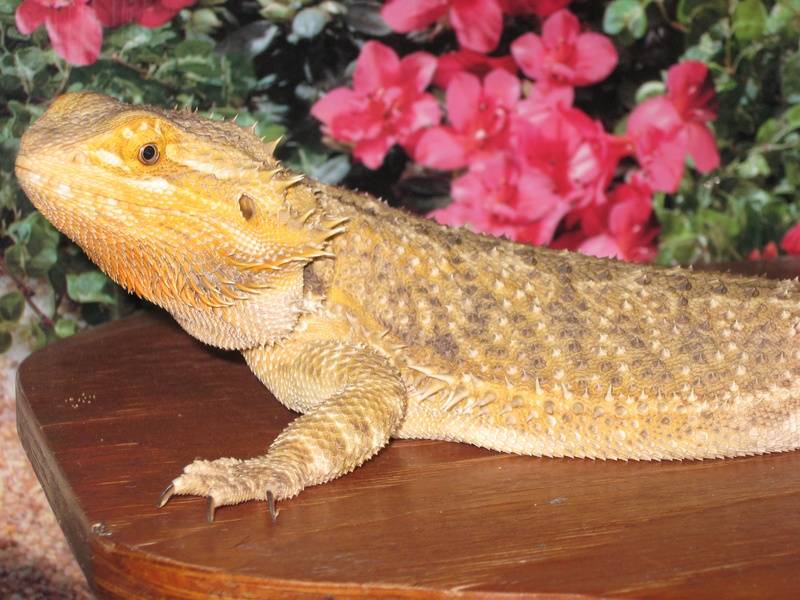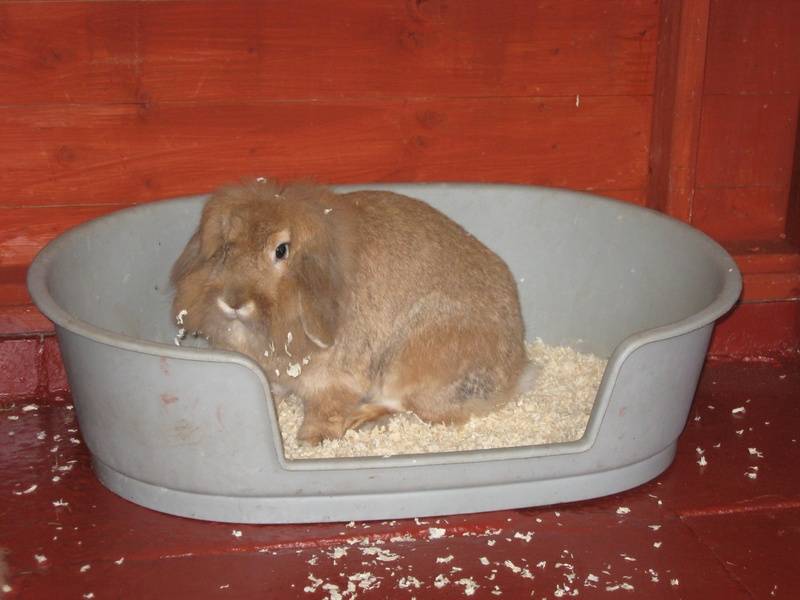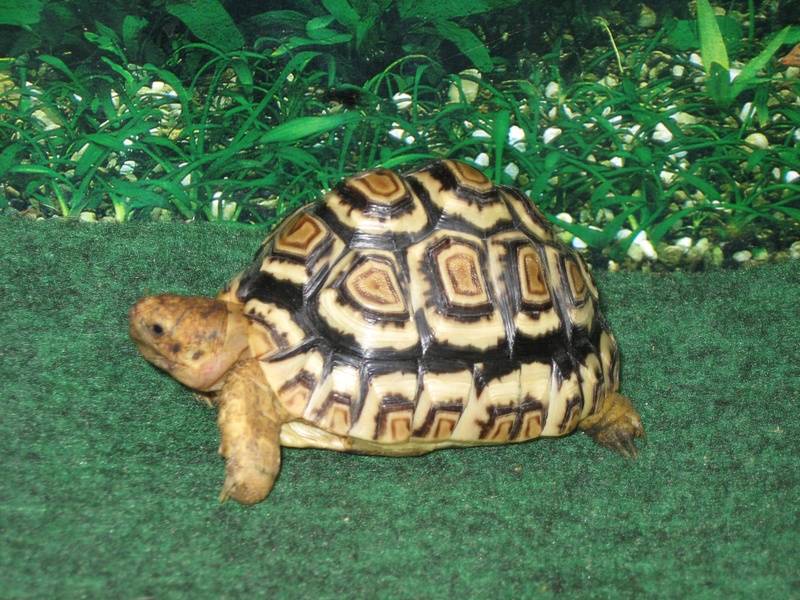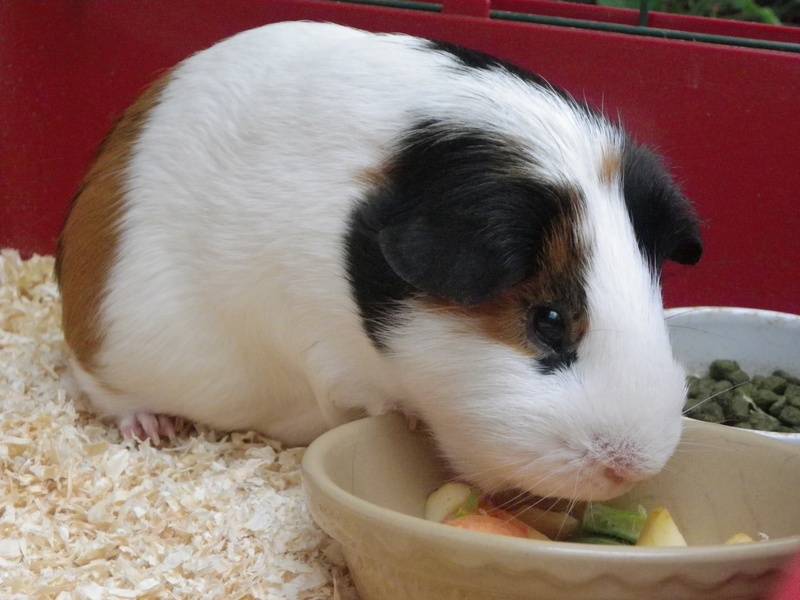 Welcome to Small Pets Holiday Home. Where you will find a warm caring home for all your small pets holiday needs.
Here at Small Pets Holiday Home we believe that your pet deserves a holiday too that`s why we constantly strive to ensure that your pets are extremely well looked after by our family-run business. You can find us on a map here.
Boarding for Pets
Small Pets Holiday Home has been established since 1995 that gives us over twenty years experience of making sure that your precious pets do not go short of care and attention whilst you enjoy your holiday or whatever your busy schedule may have you doing.
Over the years our family-run business has also looked after a number of exotic and unusual pets like a crow, a barn owl, African land snails & stick insects.
Google Reviews