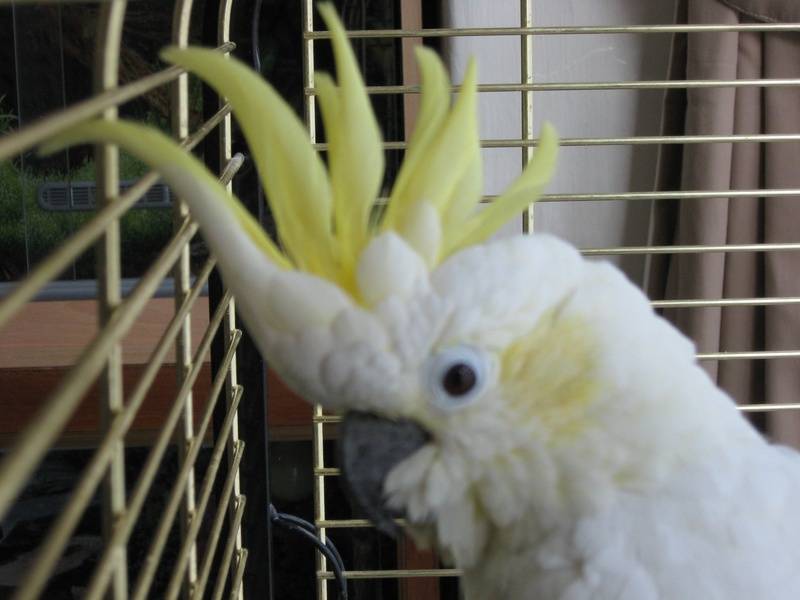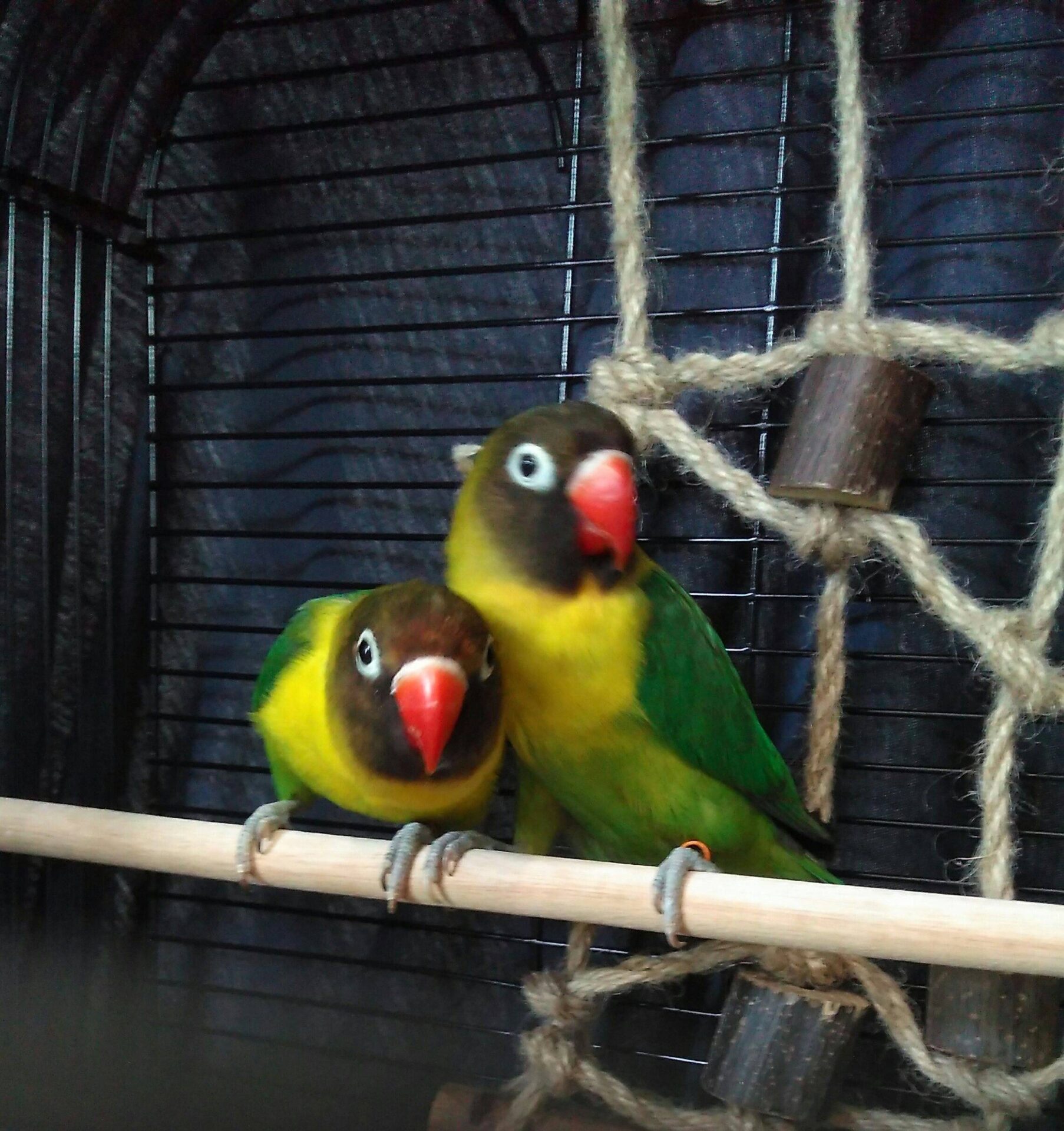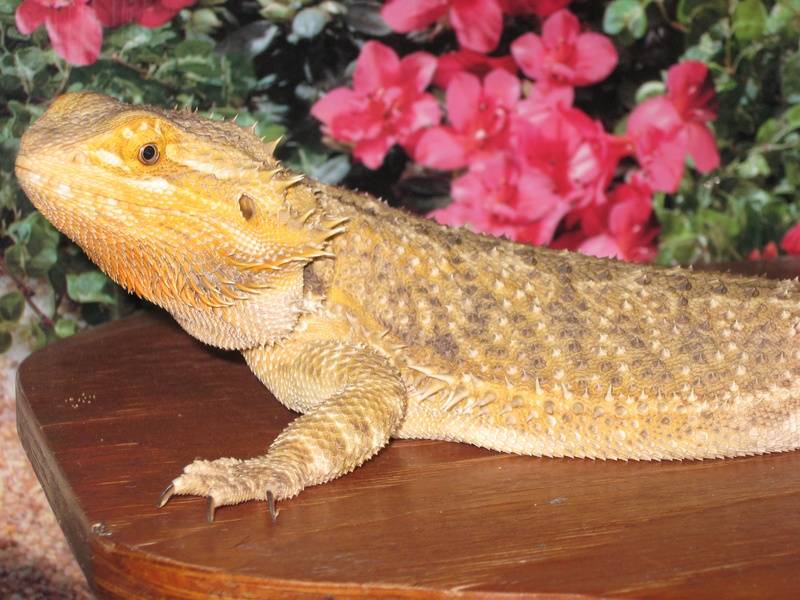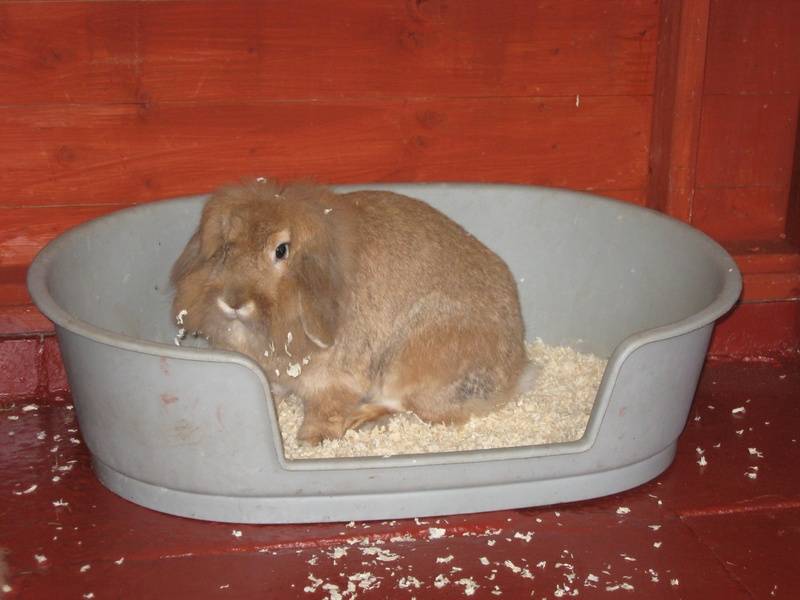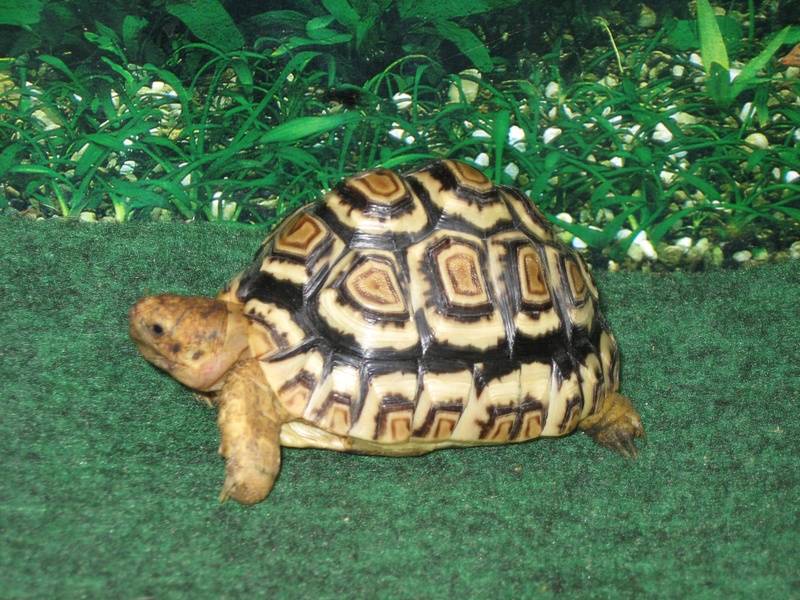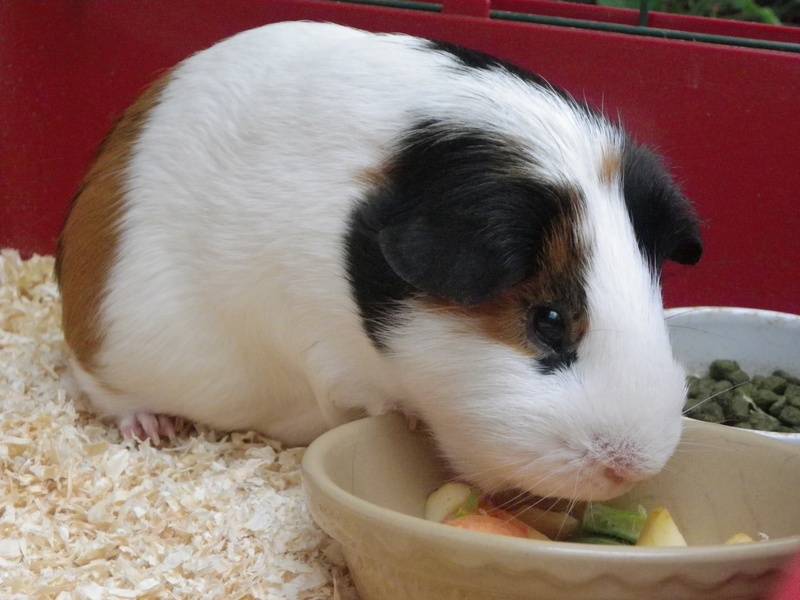 Welcome to Small Pets Holiday Home. Where you will find a warm caring home for all your small pets holiday needs.
Here at Small Pets Holiday Home we believe that your pet deserves a holiday too that`s why we constantly strive to ensure that your pets are extremely well looked after by our family-run business. You can find us on a map here.
Boarding for Pets
Small Pets Holiday Home has been established since 1995 that gives us over twenty years experience of making sure that your precious pets do not go short of care and attention whilst you enjoy your holiday or whatever your busy schedule may have you doing.
Over the years our family-run business has also looked after a number of exotic and unusual pets like a crow, a barn owl, African land snails & stick insects.
Google Reviews
Jody Ambridge
9. March, 2023.
Steve is amazing with our Bunnies when they stay over! we have took our Bunnies here for around a year now and we've never had any problems. They are very well looked after and we feel safe for them to go here. The hutches are heated so you are reassured that your companions are going to be warm throughout the night. We take our own food however Steve feeds them hay on top which we are thankful for. They always come back in a great mood (we have noticed) and since taking them here they have wanted to be handled alot more as usually they are shy Rabbits. Steve also let's them out in a huge pen and updates us on how they doing if and when we ask. Please use this Pet Boarding it's reassuring and reasonably priced ❤️
Susan Ashton
14. February, 2023.
Fabulous, been coming here for years. I travel from South Staffordshire to them. Very helpful and supportive especially when the ferrets escaped in the car. Spotless accommodation, easy to get to. Highly recommended. Thanks Steve Ann and Alan!
Drifting Turtle
7. January, 2023.
Very friendly and affordable Amazingly organised. Highly recommended
Andrew Sproson
22. December, 2022.
Fantastic place for our bunnies to have a vacation, always really well looked after.
amir banan
11. October, 2022.
We left our African Grey with Steve a few times and he's been great at looking after her. Would definitely recommend and will use again. Thanks!
Great service, kind people and fair price. Highly recommended
Chris Ikin
29. August, 2022.
Always brilliant
Lisa Cowburn
3. August, 2022.
My 3 guinea pigs visited last week and loved it. Can't rate this place high enough and would recommend it to everyone who needs their little furry or not so furry family members looked after. Professional and caring, the hand over each time was smooth and easy. The place was clean, with each animal's individual needs carefully and thoughtfully attended to. Thank you and We will be back.
Dawn Towell
26. July, 2022.
Fantastic, this is the 3rd time we have use small pets holiday home