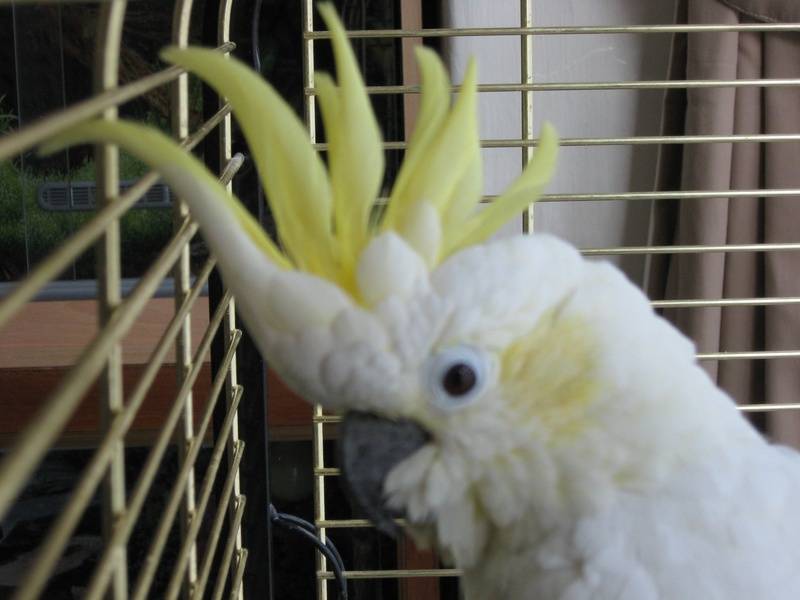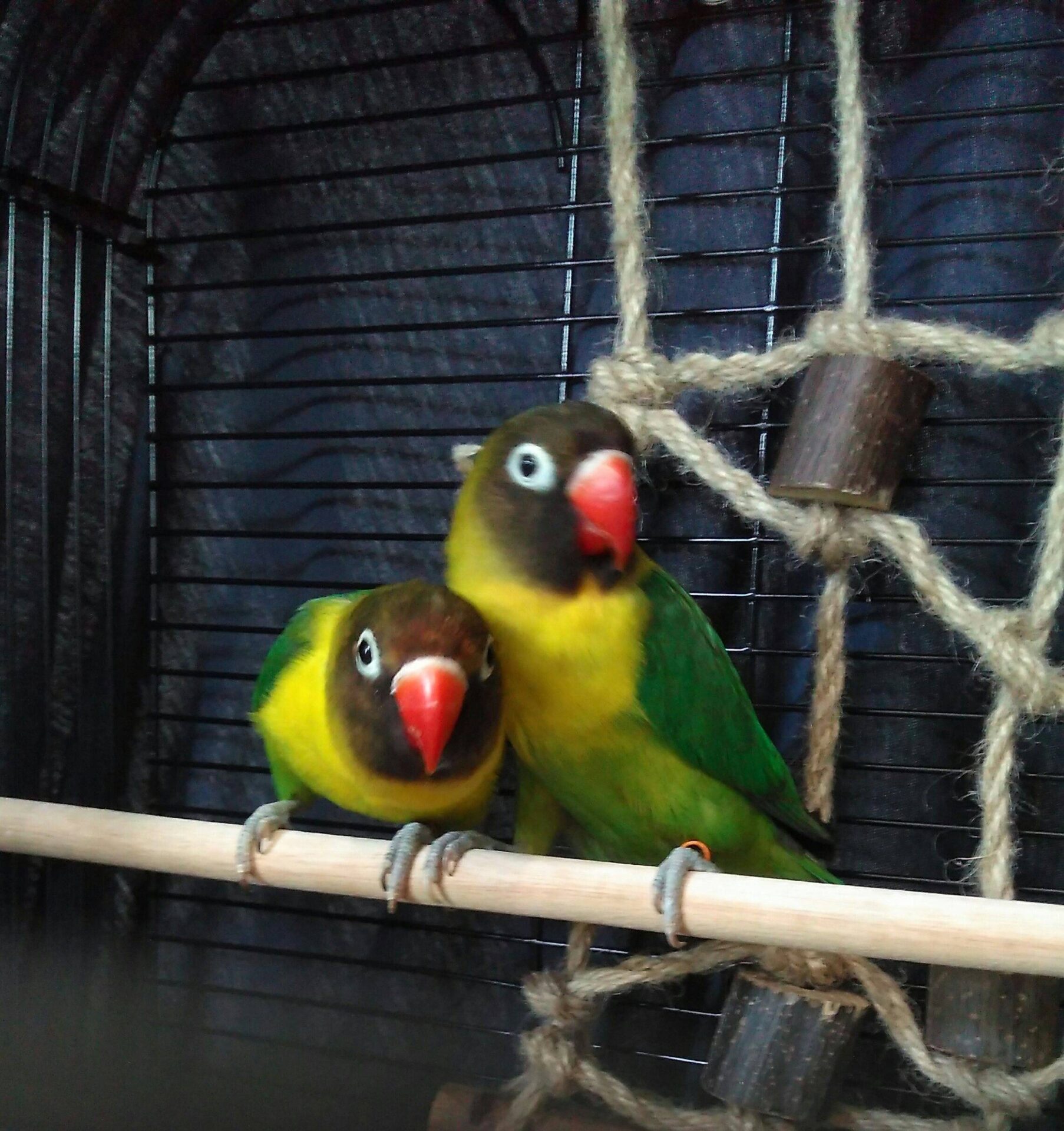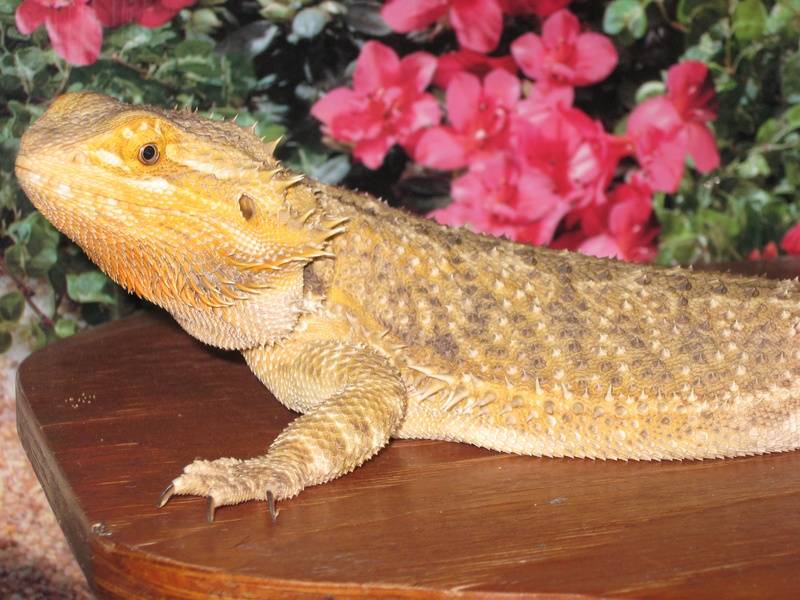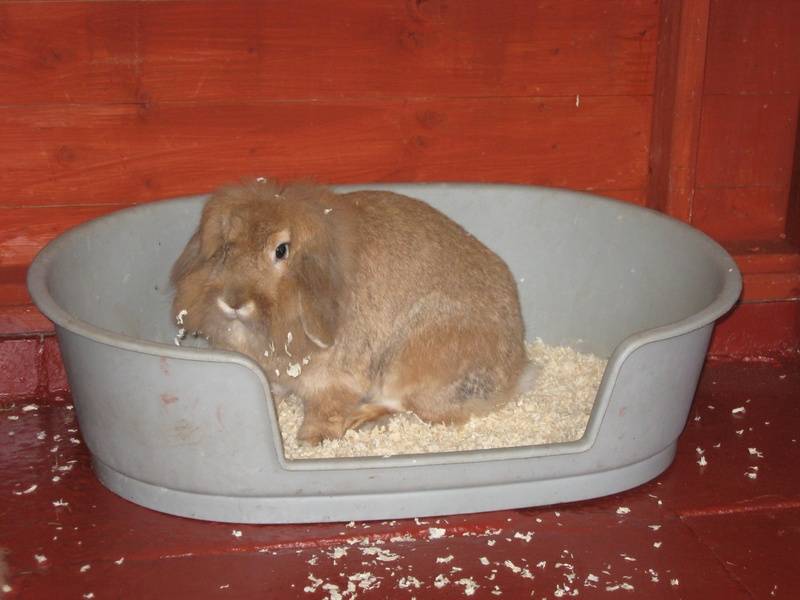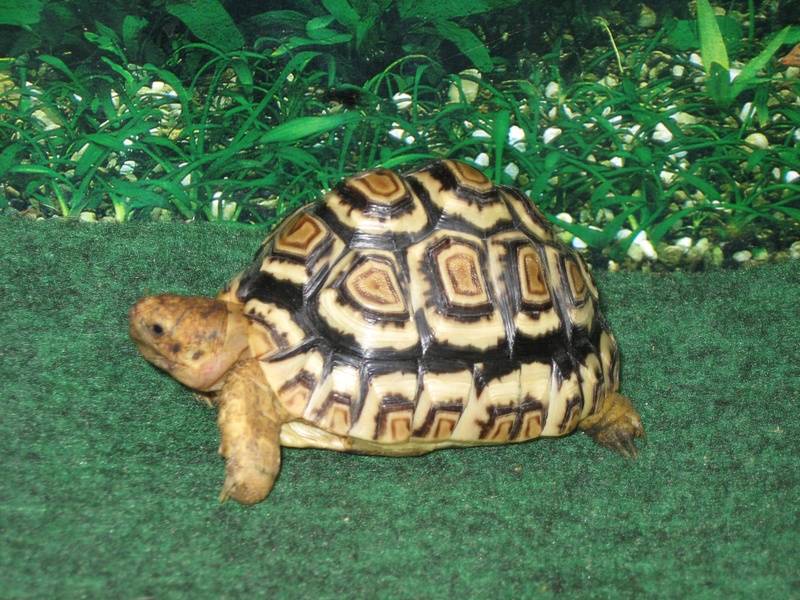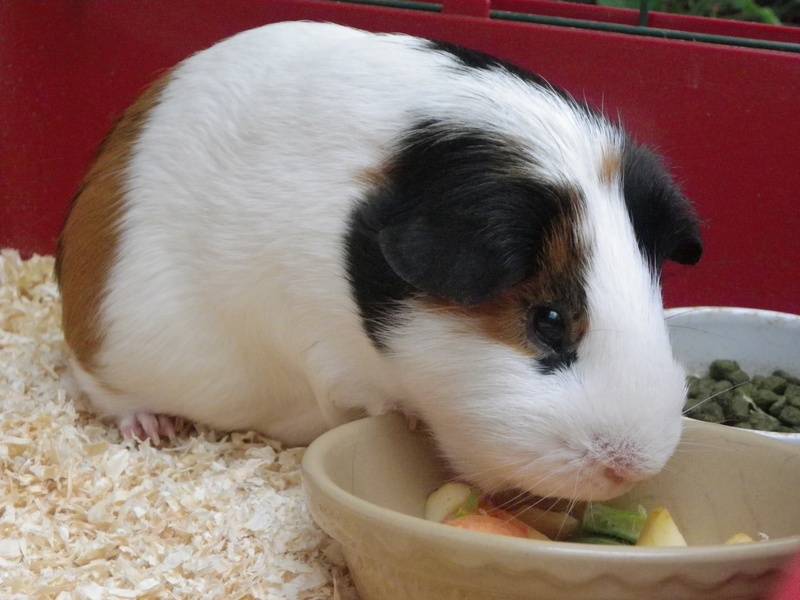 Welcome to Small Pets Holiday Home. Where you will find a warm caring home for all your small pets holiday needs.
Here at Small Pets Holiday Home we believe that your pet deserves a holiday too that`s why we constantly strive to ensure that your pets are extremely well looked after by our family-run business. You can find us on a map here.
Boarding for Pets
Small Pets Holiday Home has been established since 1995 that gives us over twenty years experience of making sure that your precious pets do not go short of care and attention whilst you enjoy your holiday or whatever your busy schedule may have you doing.
Over the years our family-run business has also looked after a number of exotic and unusual pets like a crow, a barn owl, African land snails & stick insects.
Google Reviews
Lucy Lamb
1. November, 2020.
Looked after my piggies really well, I know they will be happy and safe so have no worries at all whilst they are on their 'holiday'. Great service as usual, will be using again very shortly!
Pie Face
2. September, 2020.
Great professional service I've left my bearded dragon here during long and short holidays over the years and he always comes home healthy and happy Never any mites, never any aggression issues, always at a good weight/no weight loss (of which I've seen at previous places) I wouldn't go anywhere else now, definitely the best around to care for your pets Once you visit the site you can very clearly see how clean and we'll kept everywhere is, you immediately feel good about lea obg your pet here for your holiday
kat burt
25. August, 2020.
Aisha Seleem
11. August, 2020.
Boarded my young ferret for the 1st time, the place is spotless and my ferret looked great when I collect him . I 100% recommend and have already booked in for Xmas.
Paul Moores
10. August, 2020.
Laura Nally
9. August, 2020.
5star ....lovely place and people...looked after our rabbit Jed for a week ...he's never looked better . Will recommend and be returning customers.
Bethany Heath-Jones
8. August, 2020.
Gael Earp
13. July, 2020.
Steve and Annie are amazing theve been looking after our rabbit and gunipigs for years now I'd recommend this pets hotel to anyone excellent 🐰🐰😊😊
Jennifer Davies
25. April, 2020.
Billiant home from home for Thor our rabbit. Always feel happy going away knowing he will be well looked after and he is.
David Vasina
21. February, 2020.
Lovely people and always great service